*****Item will be dispatched within 3 weeks******
DRIPO's newest tea sub-brand - Tea Roasters brings you Taiwan's special tea flavor. Each pack of cold brew tea has a large capacity of 6g, which is just right for the cold brew kettle L size.
After reading Chajin, I believe that many people have a new understanding of Taiwanese tea. In addition to the oriental beauty tea and honey-scented black tea introduced in Chajin, black tea is the latest specialty tea in Taiwan. Red Oolong was launched in 2008 by the Tea Improvement Center of the Council of Agriculture in Taitung. It is a relatively rare but increasingly popular tea in the market.
Tea master Hong Feiteng describes red oolong tea like this: "The red tea soup is fresh and fruity, with a mellow aftertaste, one heart and two leaves are hand-picked, and the cold brew tastes refreshing"
Hand-picked red honey oolong is made of red oolong tea into tea bags. The taste is mellow, smooth and mellow. It is heavily fermented like black tea, and the tea soup has a honey aroma. The color is orange red, bright and clear, just like black tea, but it has a slight flavor of oolong tea, neither astringent nor bitter.
Strictly selected hand-picked original leaf tea from Taiwan
Natural honey fragrance, mellow and sweet aftertaste
6 grams per pack for 20 oz of tea
It is just right with the L size cold brew kettle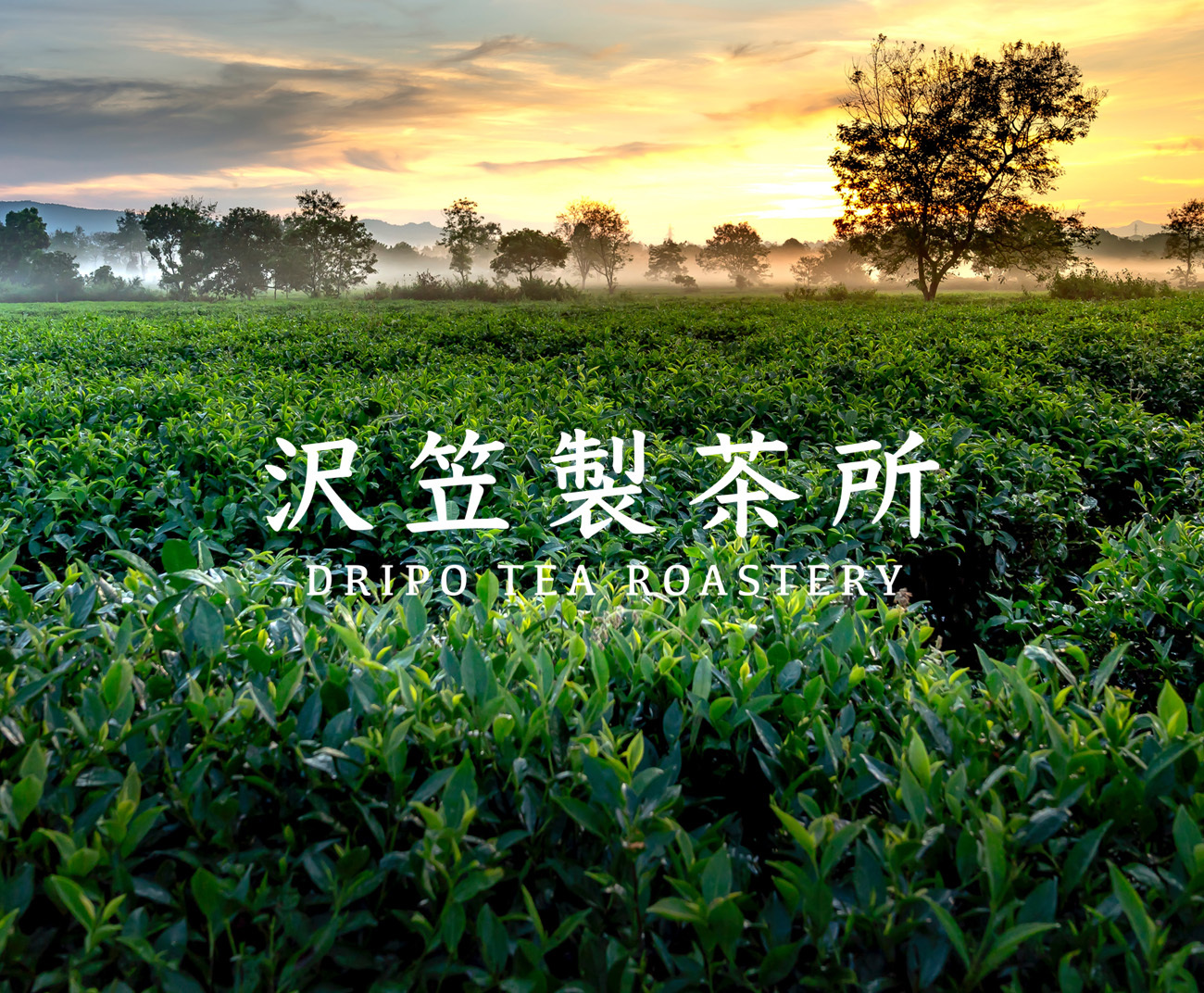 Strictly selected hand-picked original leaf tea from Taiwan
Natural honey fragrance, mellow and sweet aftertaste
6 grams per pack for 20 oz of tea
It is just right with the L size cold brew kettle