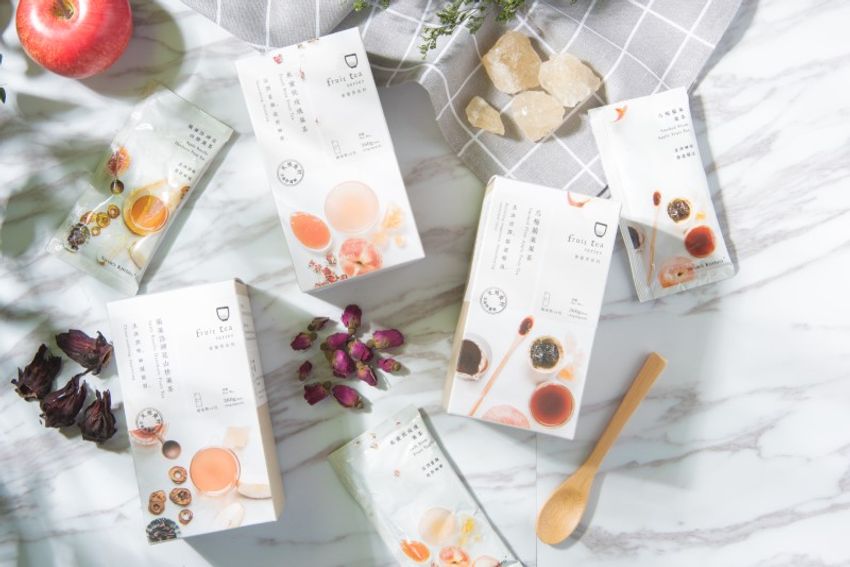 The sweet and sour smoked plum and apple could relieve stagnancy.
They are the most natural waste remover for our intestinal tract.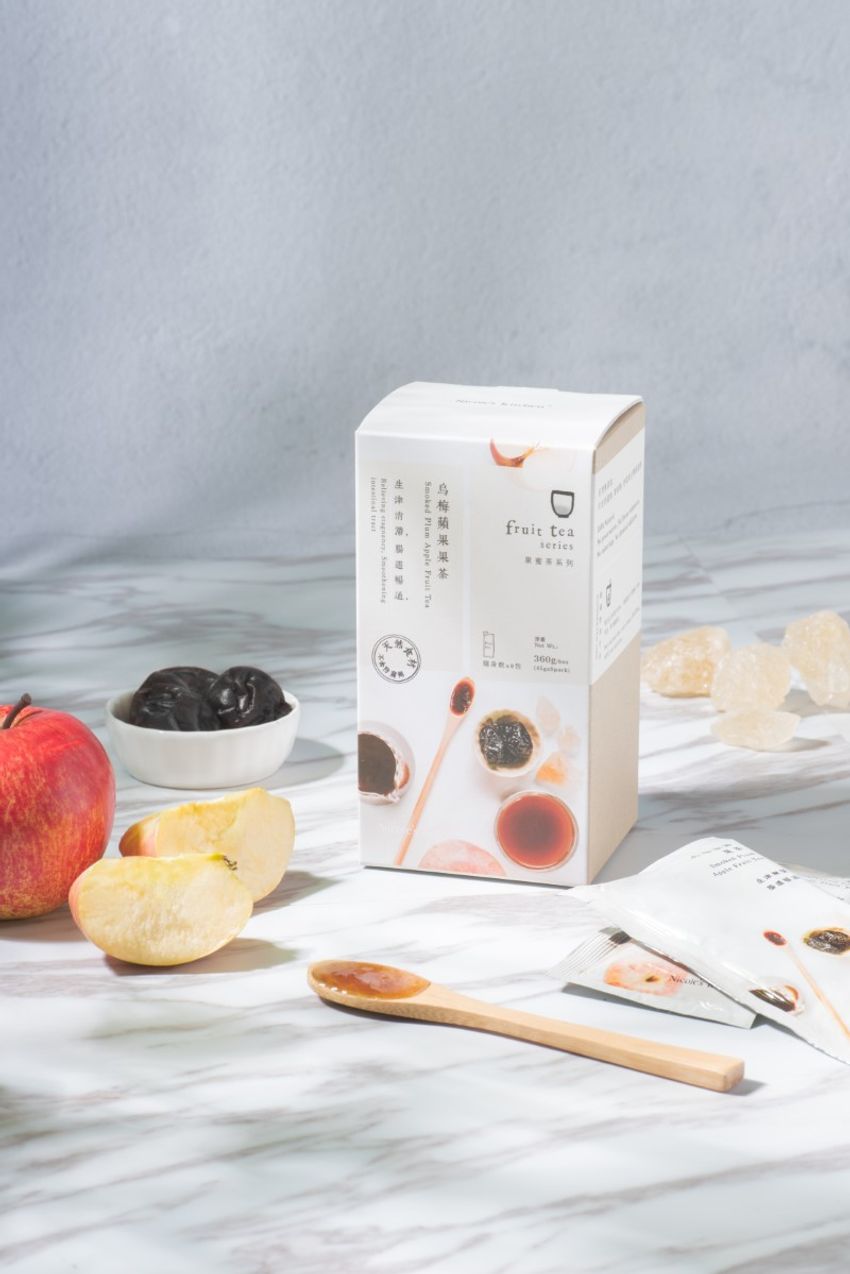 100% natural: No preservatives, No flavour enhancers, No colourings, No chemical additives
Ingredients: Apple, Rock sugar, Water, Smoked plum
Net Weight: 360g / box (45g X 8pack)
Pour one pack into a cup of water (200-250ml, ≤60°C), stir and serve.
Special Reminder: This product has no medical efficacy.
The above effects are the effectiveness of the ingredients themselves.
Store in cool and dry place.
Keep refrigerated once opened and consume as soon as possible.