Ecological hand and body soap.
Imported from Germany
Mild soap with organic plants, skin friendly, 100% degradable, fresh fragrance.

Mild soaps for washing your hands and your entire body.
The oils and essentials oils used for these hand soaps are 100% derived from certified organic cultivation or collection from wild-growing plants. The coconut oil originates from a Fair-Trade-Project in the Dominican Republic. The olive oil is supplied by cooperatives in Spain, Italy, and Greece.
Certification by product: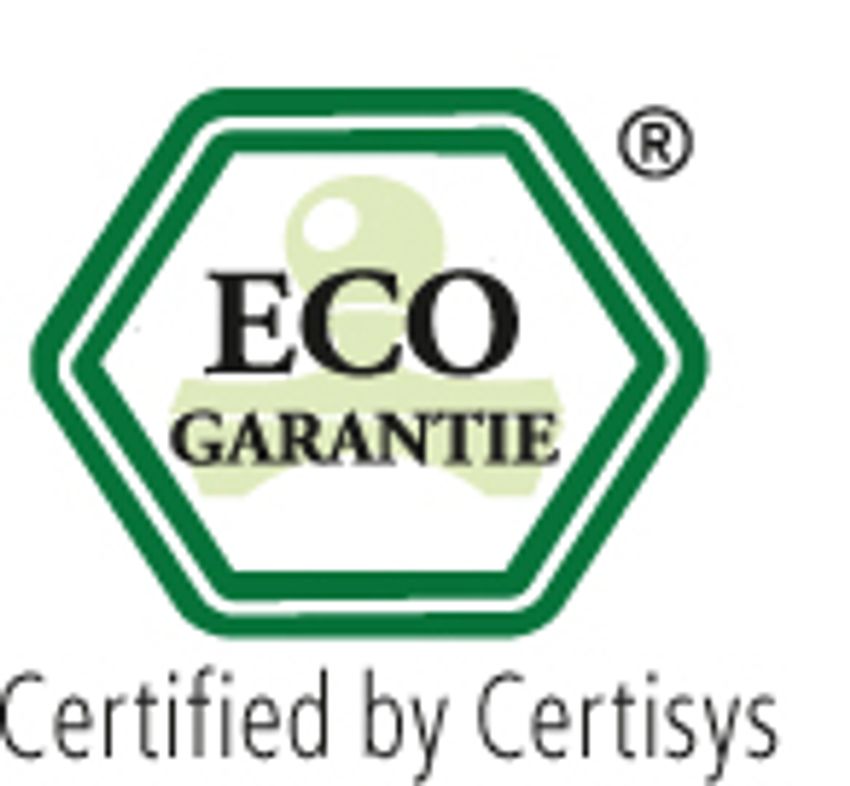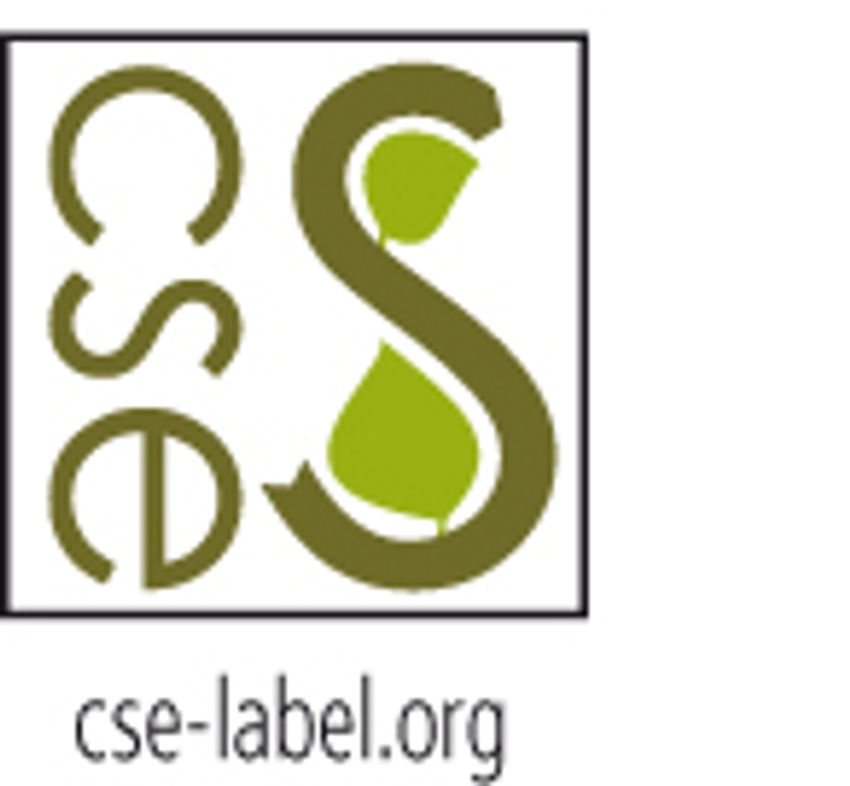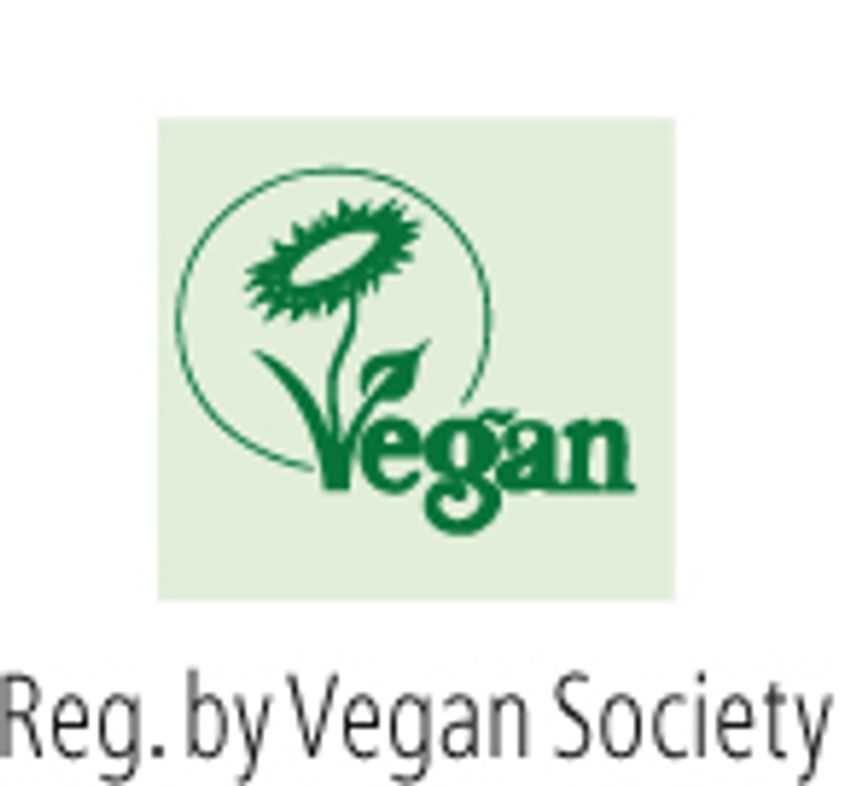 Brand commitment: