Ecological power cleanser.
Imported from Germany
Removes stubborn grease, skin friendly, 100% degradable.

Suitable for all water-proof surfaces. Removes stubborn dirt and grease in kitchens, bathrooms, toilets, and repair shops.

possess excellent grease-dissolving properties as well as outstanding skin tolerance. The fat-dissolving performance is further increased thanks to the orange-peel oil used.

Application :
Used for vigorous cleaning and grease removal of exhaust hoods, stoves, cookers, sooty stove panes as well as metal surfaces in repair shops. Depending on the degree of soiling, use the product either undiluted, or dilute it with water up to 1:10.

For the cleaning of floors and windows: 5 ml / 10 l of water.
Certification by product: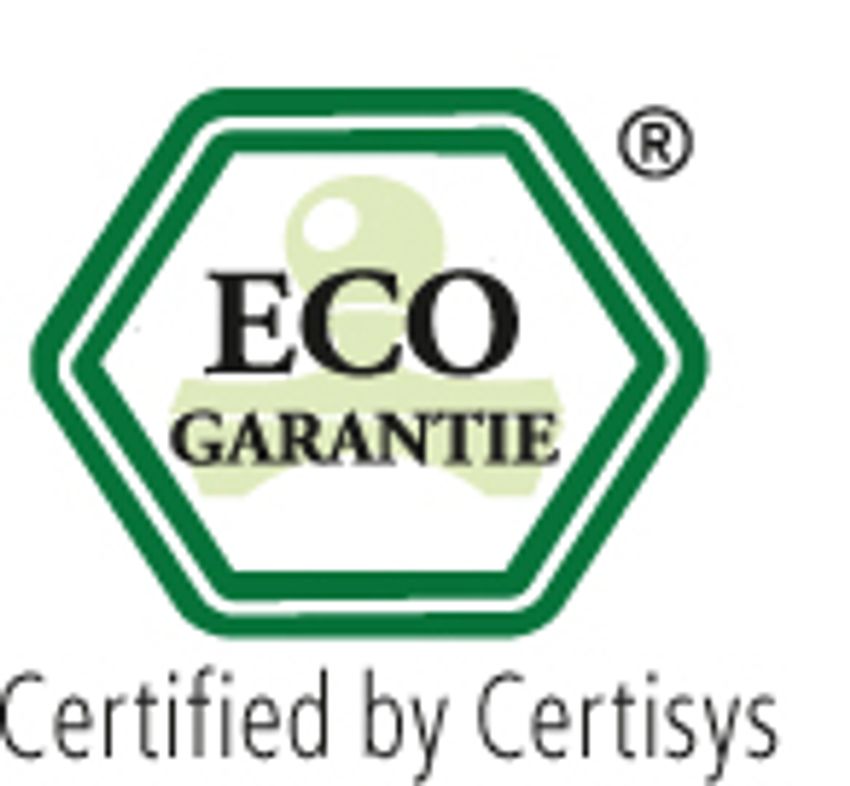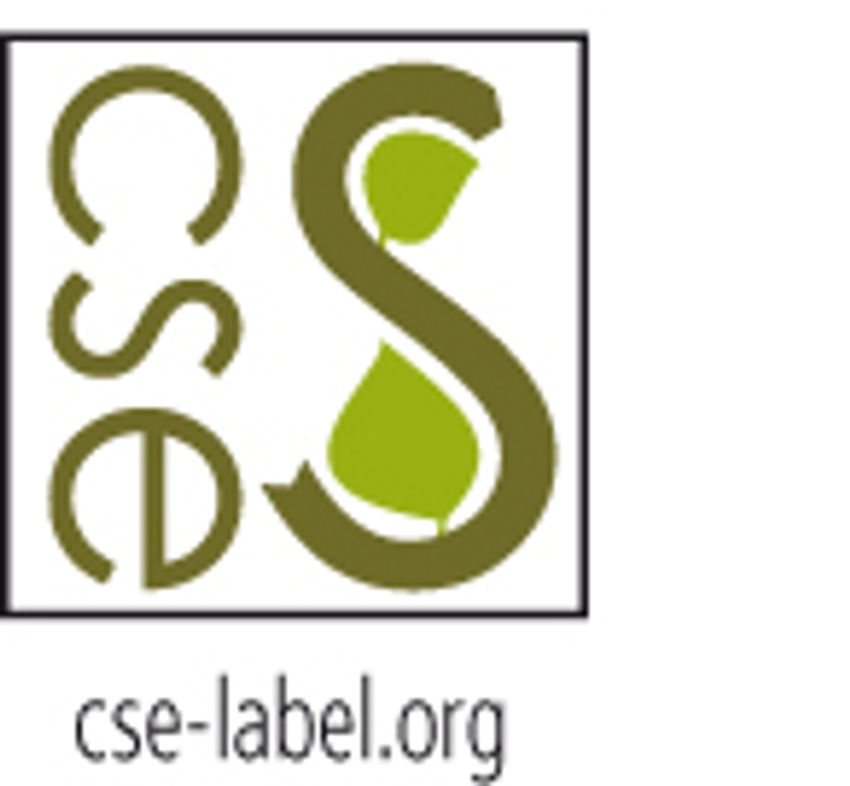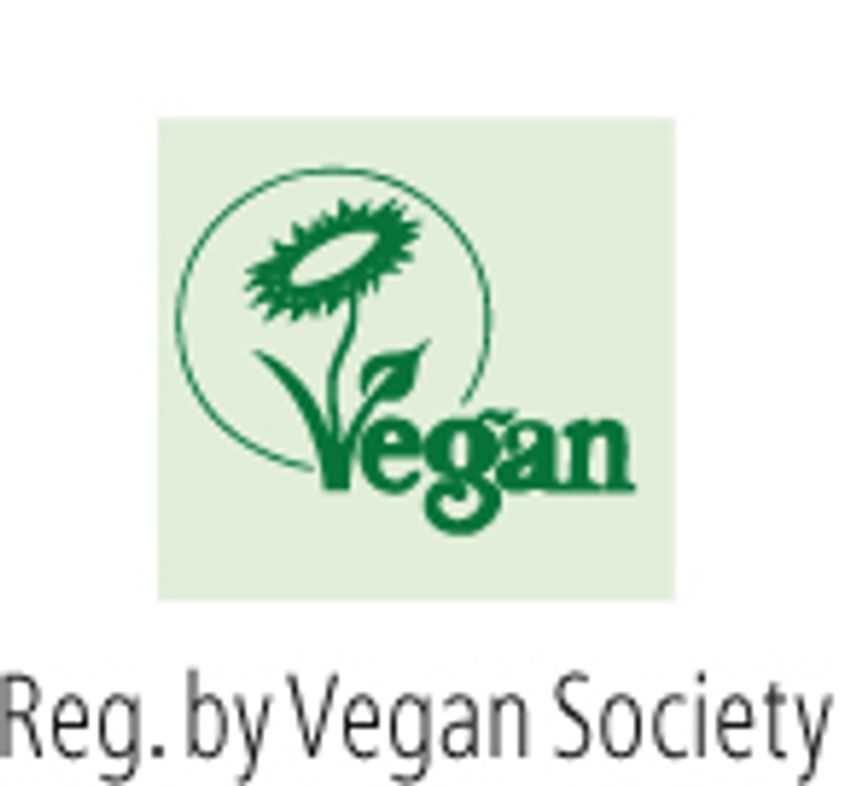 Brand commitment: