Stain remove soap. Romove stubborn spot.
Imported from Germany.

Highly effective soap for removing stains and spots caused by grease, fruit, blood, ink, ballpoint pen and grass..etc.

Suitable for all white and colour-fast textiles made from natural fibres and fabric blends.

Application :
Wet the bar of gall soap and rub onto the dry fabric, then allow it to take effect for 10–15 minutes, wash out thoroughly or place the garment straight into the washing machine. If necessary, repeat the procedure.
Certification by product: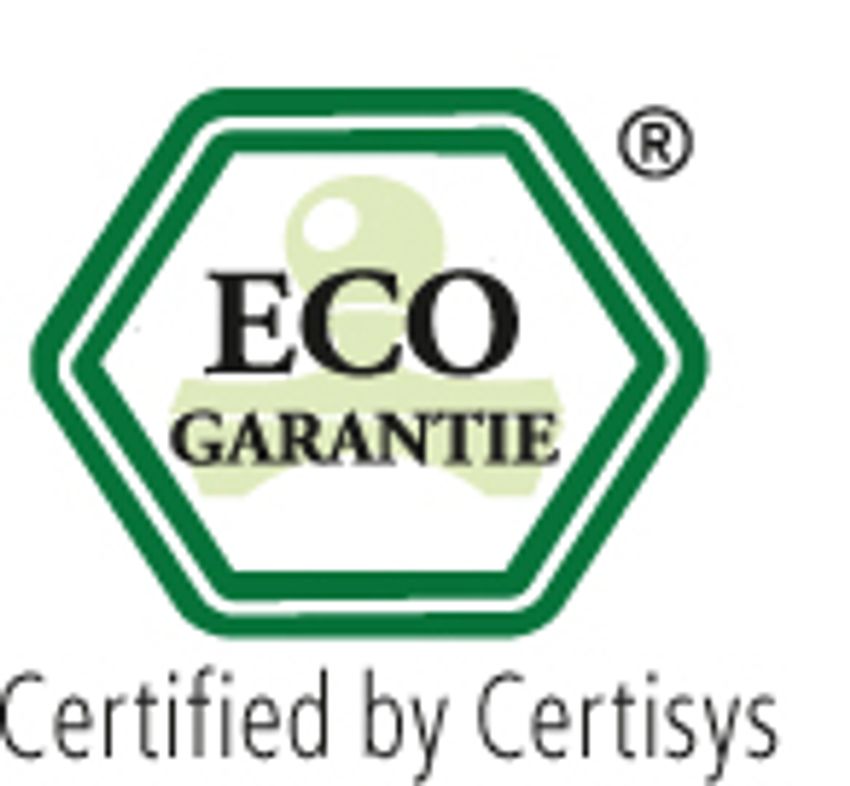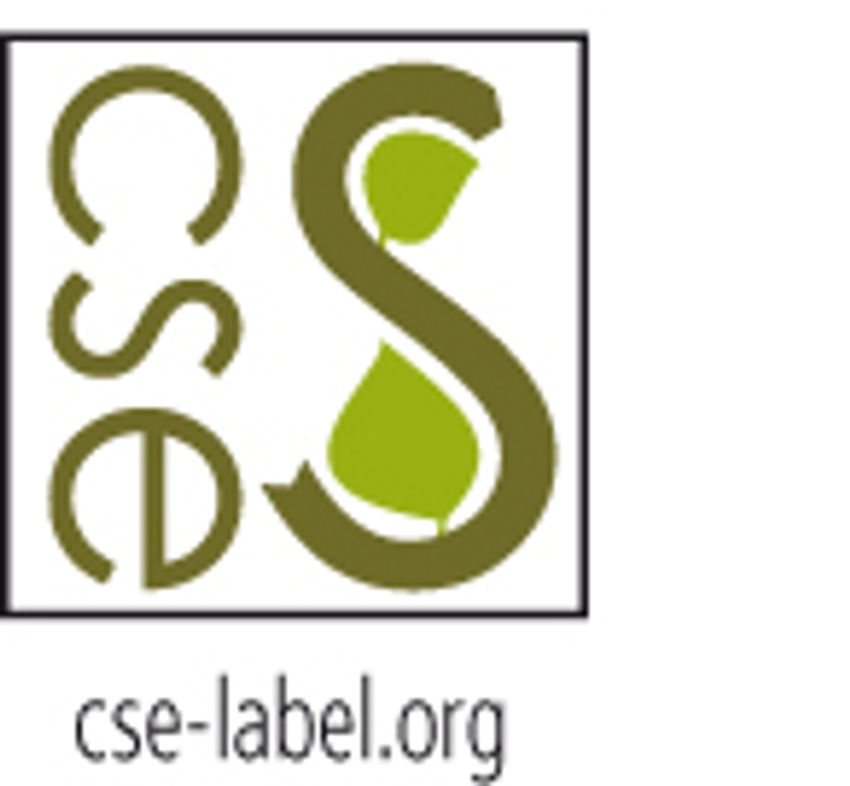 Brand commitment: