Ecological dishwashing cleanser.
Imported from Germany
excellent fat-dissolving, skin friendly, high yield, 100% degradable.

Sugar, starch, and coconut oil serve as raw materials for the sugar surfactants used. Coconut oil alcohol sulphate produced from coconut oil and sulphur oxides, increase cleansing performance and possess excellent fat-dissolving properties as well as outstanding skin tolerance.

Application:
Add 3 ml into 5 liters dishwashing water or apply straight onto the sponge.
Certification by product: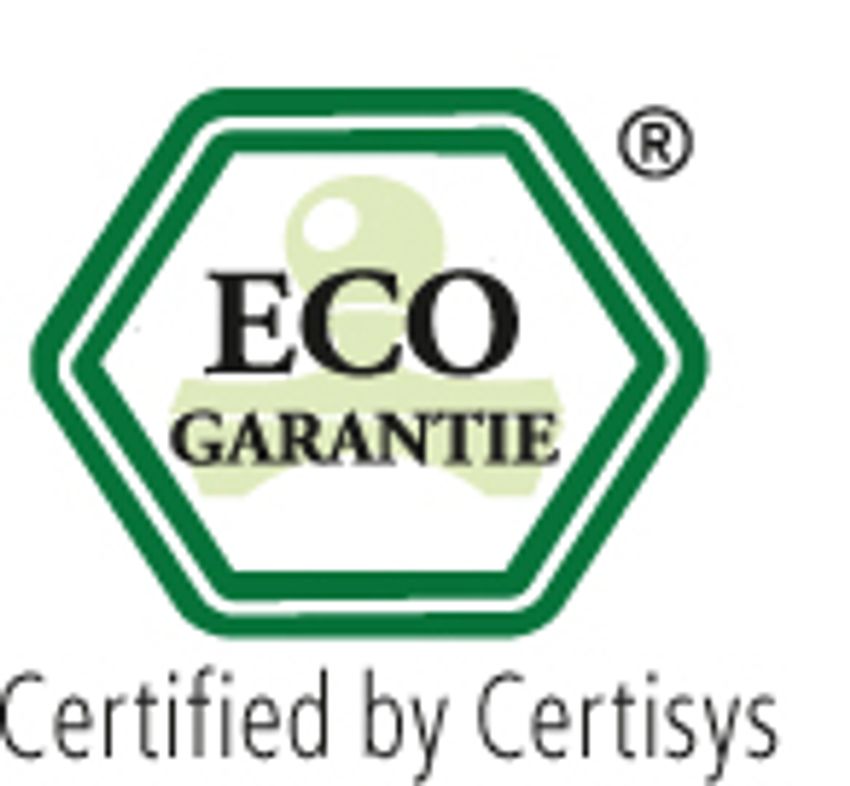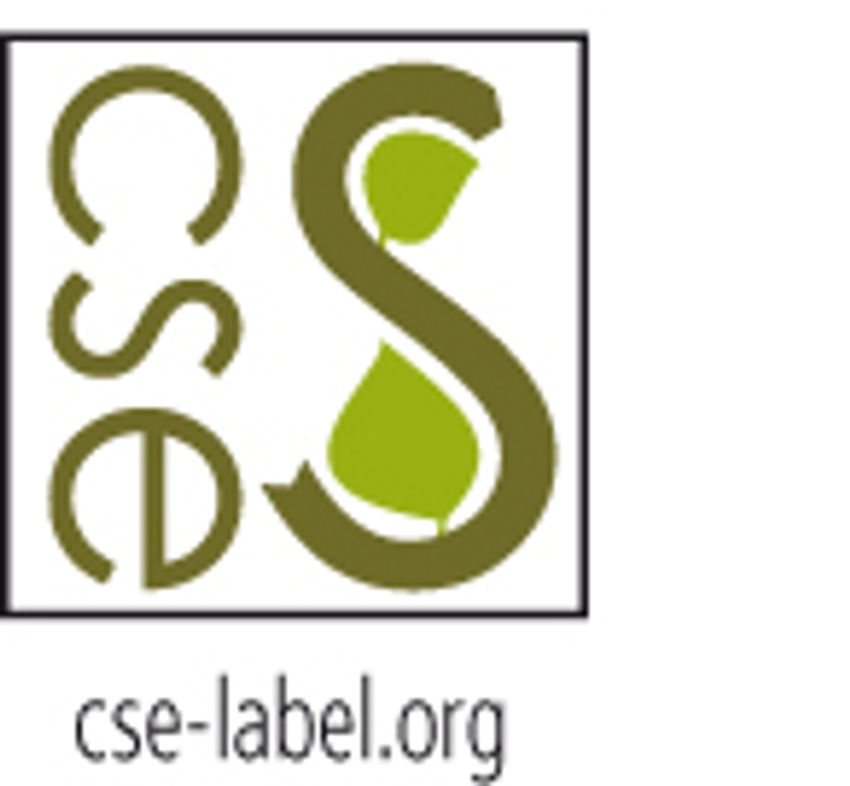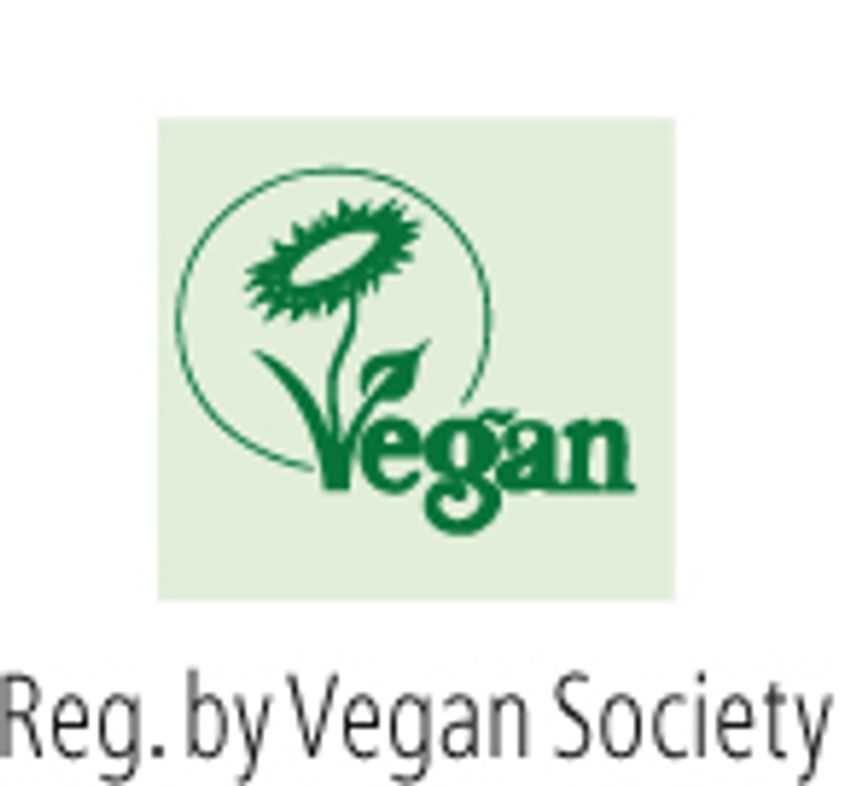 Brand commitment: