Ecological universal cleanser.
Imported from Germany
excellent grease and dirt dissolving, skin friendly, 100% degradable.

Cleans and protects floors, tiles, washbasins, kitchen furniture, cars, etc. Also
suitable for large-area cleaning of windows.

Possess outstanding grease- and dirt-dissolving properties. Orange-peel oil further improves and intensifies the fat-dissolving performance.

Application :
1) For use in mopping water: add 5–10 ml in 10 litres of water, depending on the degree of soiling.
2) Undiluted: Apply a few drops to a sponge or moistened cloth.
3) For the cleaning of window : 5 ml in 5 litres of water, use sponge and squeegee.
Certification by product: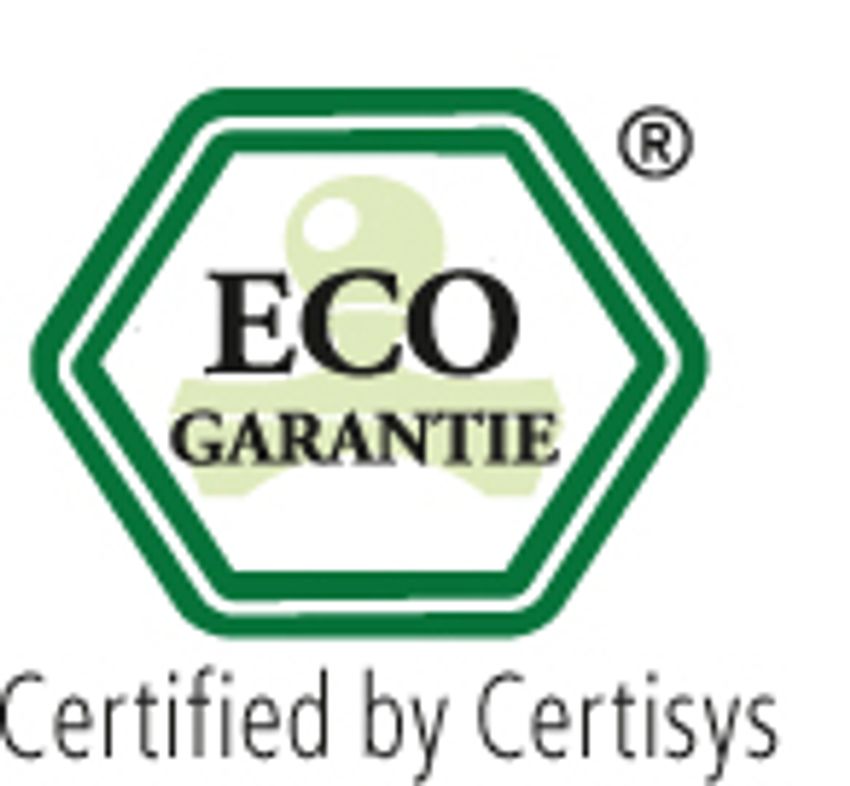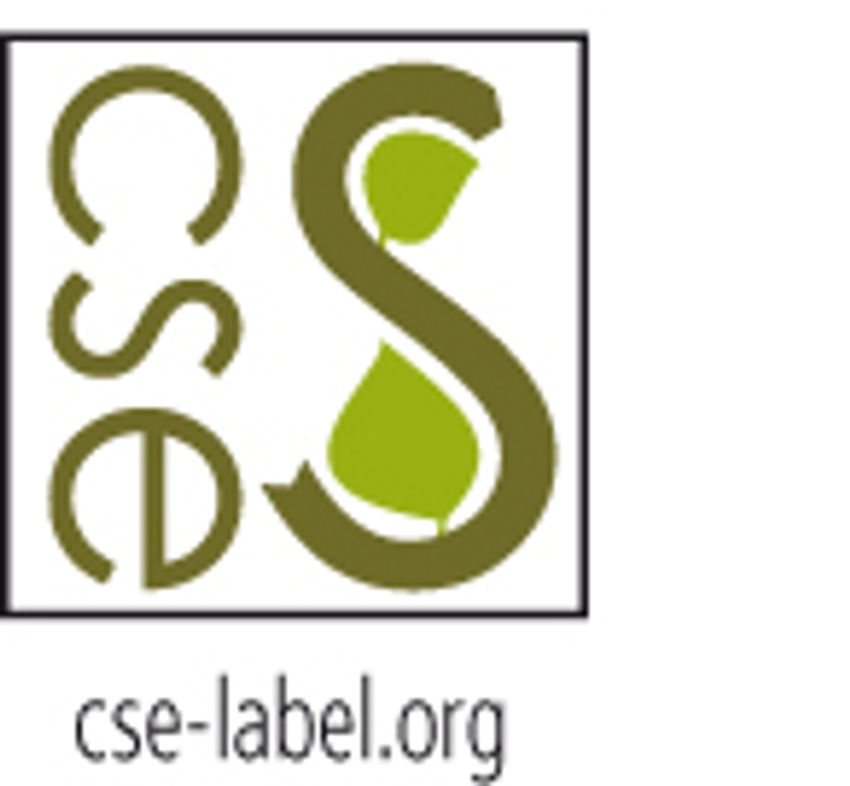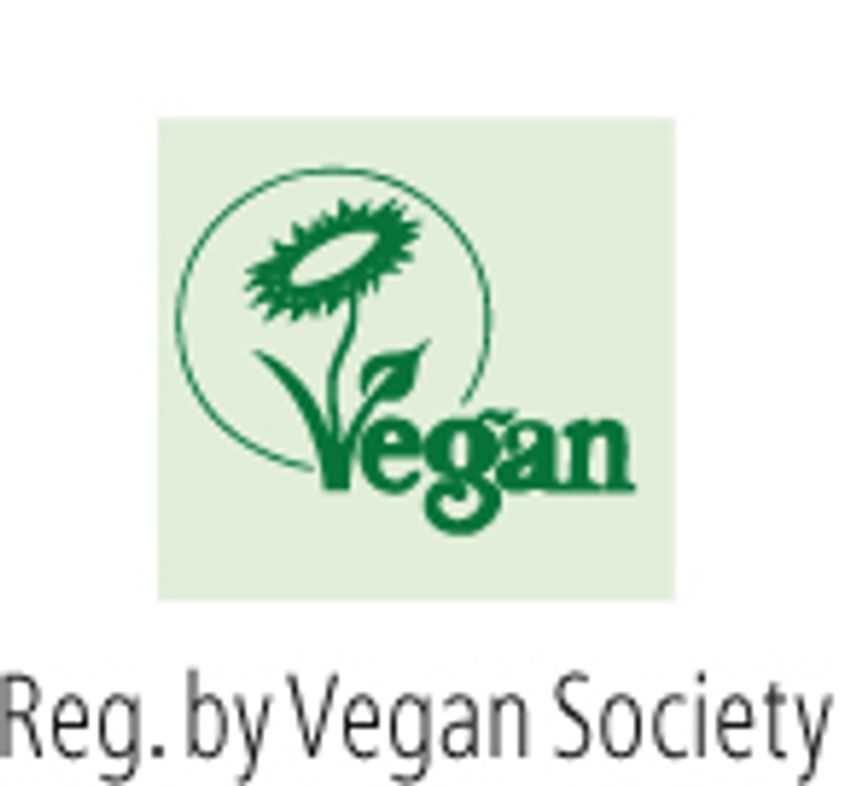 Brand commitment: